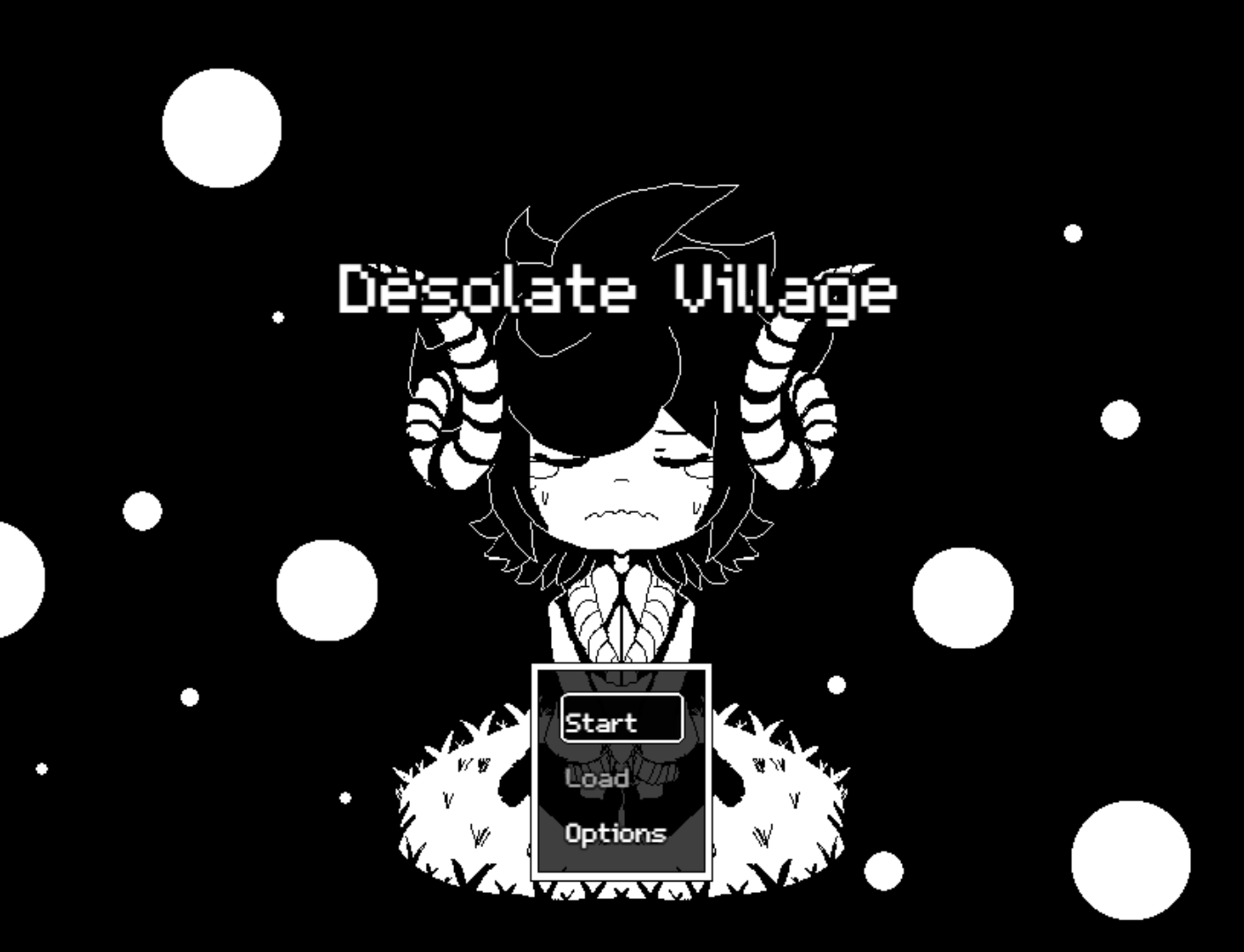 Desolate Village
A downloadable game for Windows
Desolate Village is a Adventure-horror game developed for the 2016 Pixel Horror Jam. The game deals with a the protagonist name Alex, as he wakes up in a village filled with talk animals villagers that all know who he is. But Alex does not remember who they are or how got in the village.
Warning: game deals with dark subjects and topic like gore, shows some graphics that deal with gore, and some hints of fowl language.

Length: About 1 hour (Might be more depends if you look around)

There's 4 endings in the game they range from normal, true, and 2 bad ends. (Note each ending would get a bit more darker then the last one.)
Edit(11/15/16):
Please note the game will get a update to fix all spelling errors and other bugs. Also the game will be remade/rebuild in the future.
Edit(12/19/16):
The game has a Korean version thanks to KyleHeren.
Edit(1/9/17):
This would be the last talking update I will do, I will try to fix some of the bugs that people saw in the game. But I just wanted to link this poll I created for Desolate Villages Remake.
========> https://goo.gl/forms/ny2hmN8S7i3RF8843 <======
This poll will help me a lot when I create the remake of this game, thank you for your time, I hope you all have a nice day!